A newspaper to send to Congress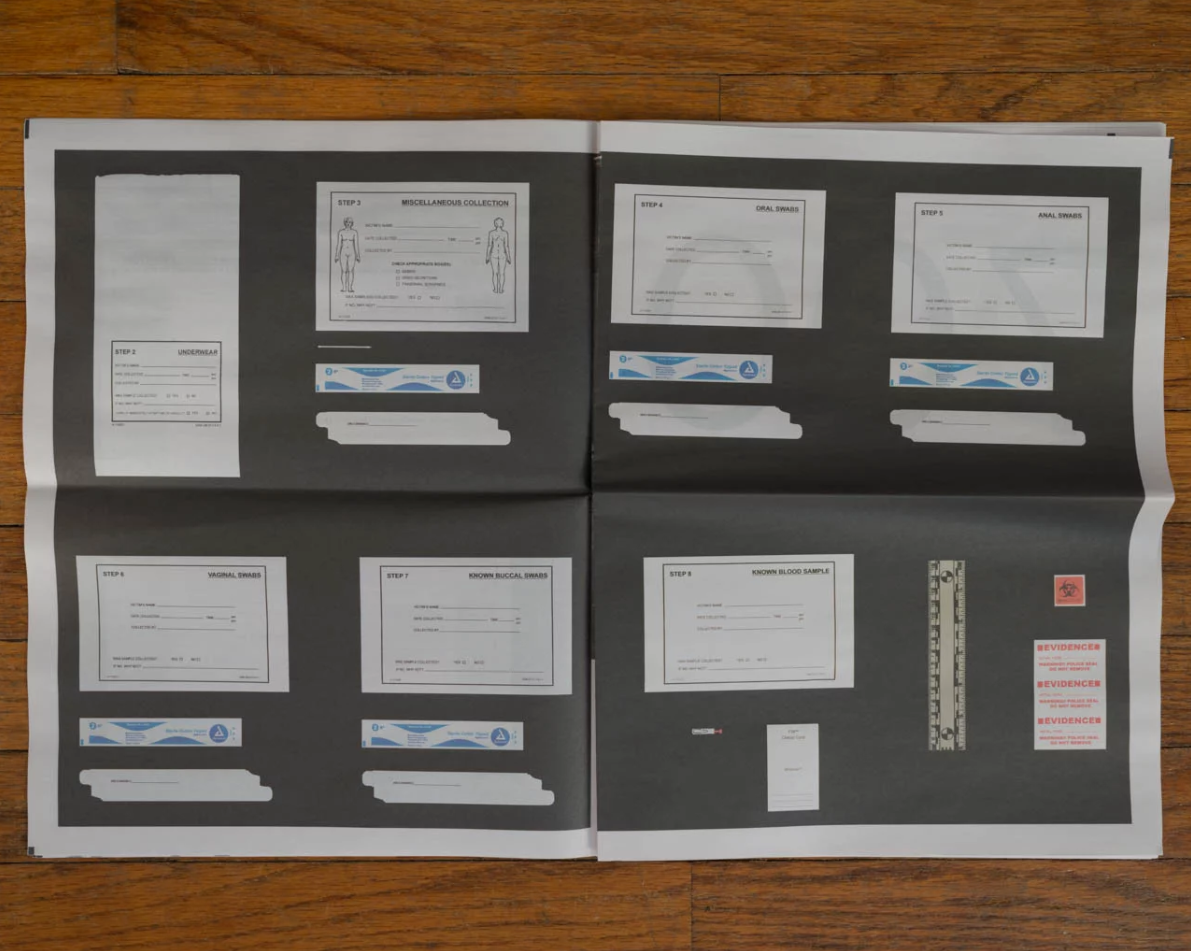 Remnants is a newspaper designed to educate members of Congress about the urgent need for funding allocated toward Rape Kit DNA Testing. It is my hope that Remnants will inform and incite an emotional response in those with the positions of power to enact change and promote education. Using a linear narrative opening with real, transcribed 911 calls, the book chronicles the landscapes and often personal objects left behind in the wake of sexual or domestic assault.
The remaining newspapers are available for purchase here.
This project was successfully funded on October 1, 2017 via Kickstarter.